When Should I Look For Mold Remediation West Chester, PA?
Are you unsure if your home's mold problem requires the help of professionals, or are simply unable to confirm if your home has a mold problem to begin with? You are not alone. Unless you are a mold expert yourself, it can be hard to figure out if your home has mold growth problems and if and when you should seek out professional mold remediation services to deal with them. So when should you seek the help of mold remediation services?
In general, if you have even the slightest suspicion that your home has a mold infestation problem, you should seek the help of professionals immediately. There is nothing to be gained from waiting, and in fact, the longer you wait, the more expensive the potential costs could be.
That being said, you will never be able to catch your mold problem early if you do not know what to look for. So, what are some of the early signs that your home has a mold issue, and why is it so important to address your mold problems as quickly as possible?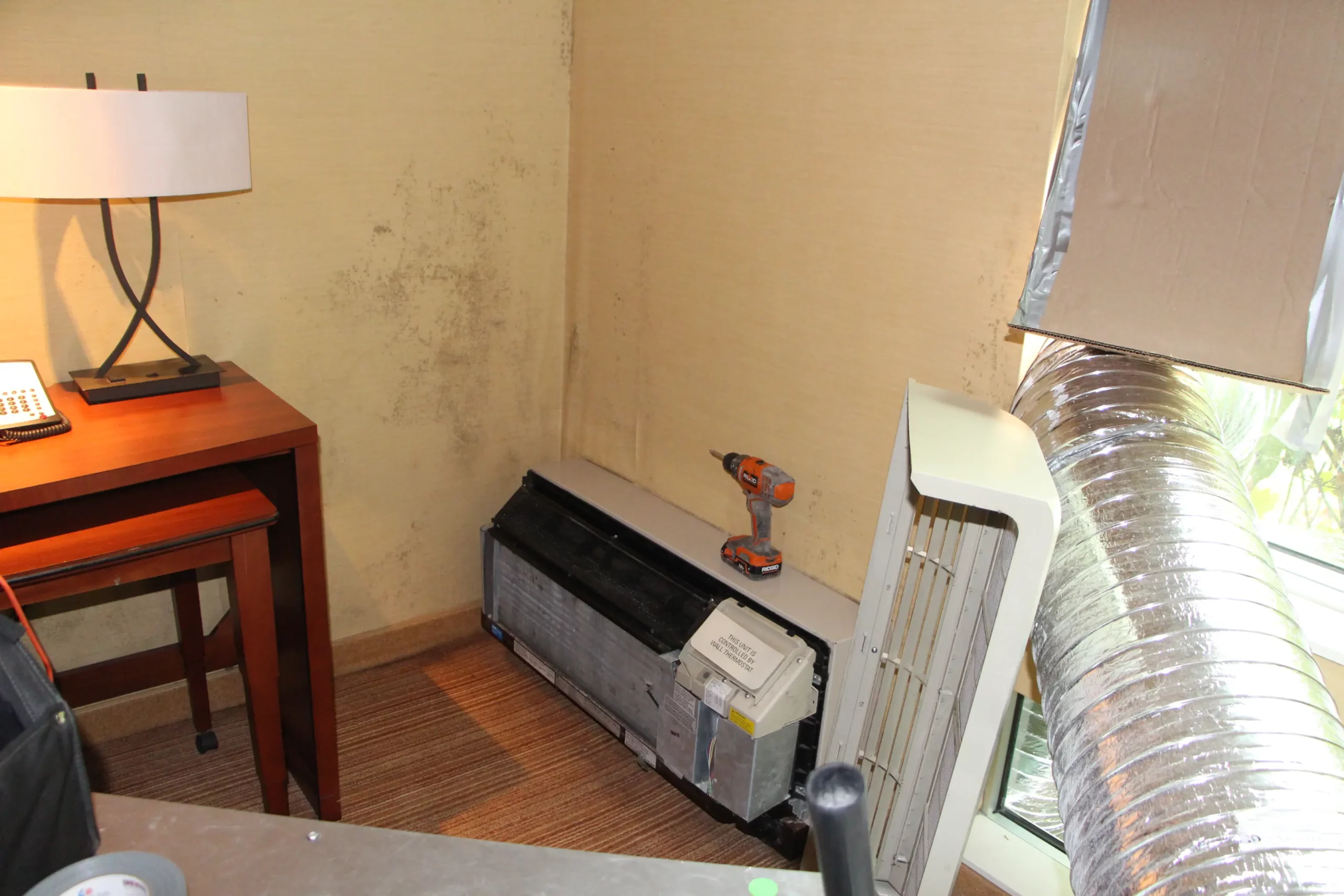 What Are The Signs of Mold Growth?
It is easy for anyone to spot a mold problem once it gets big enough, but catching it early before it gets out of hand is another thing entirely. You have to know exactly what to look for if you want to be able to catch it before it is too late. 
The first sign of mold growth is often some sort of musty or rotten smell coming from the area where the mold is starting to grow. Mold flourishes anywhere that is dark and has excess moisture, so if you start to smell something abnormal in your basement, kitchen, or bathroom, mold is most likely to blame.
However, if you do not notice any smells or simply ignore them for a while, you will probably start to notice the more obvious visual signs of mold as they begin to present themselves. These tend to be discolored, slimy, wet spots that grow over time. 
If you notice any of these signs in your home or commercial space, there is no doubt that you have a mold problem and should seek out professional mold removal services immediately.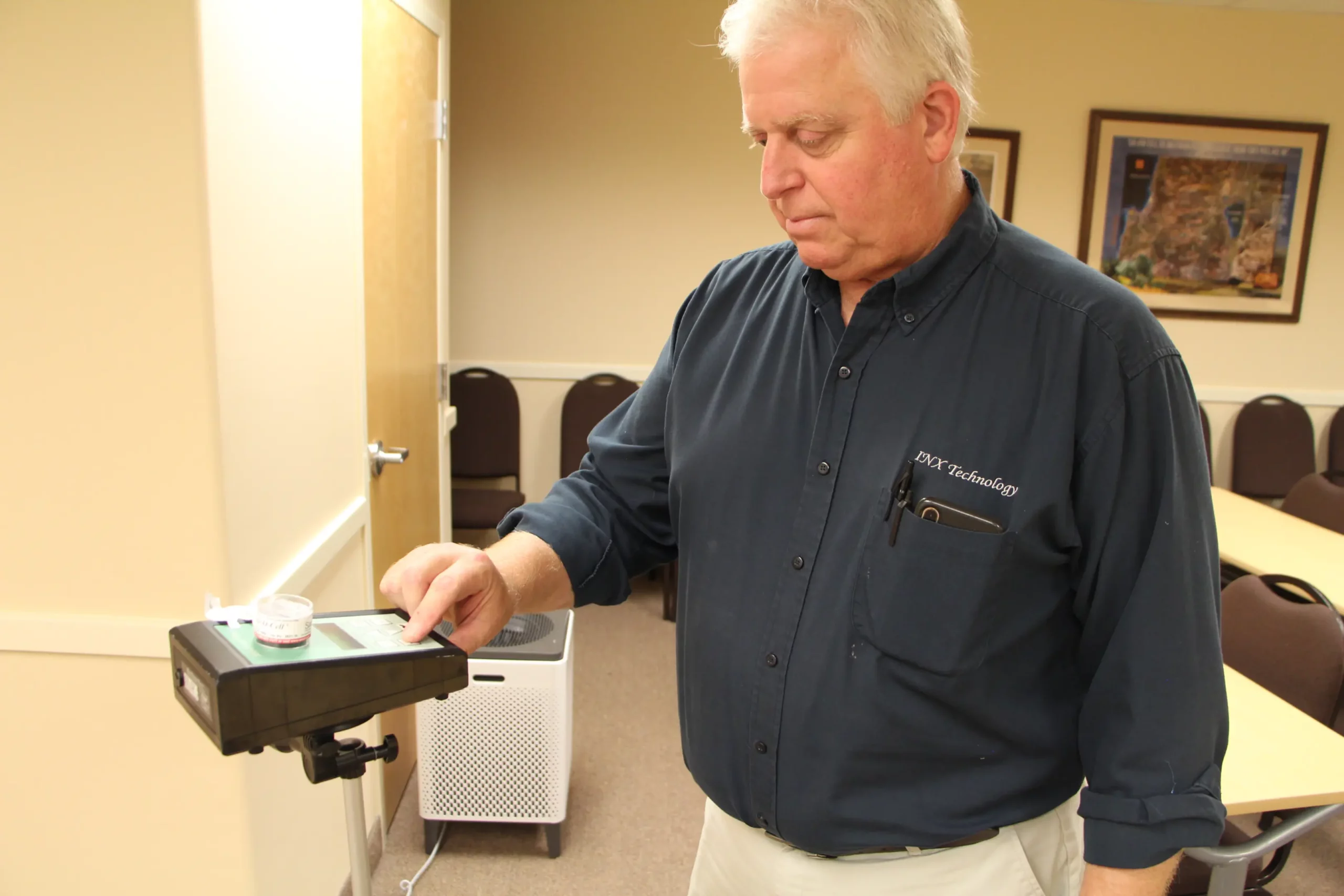 Why You Should Not Ignore Your Mold Problems
If you notice any of these signs or even have the slightest suspicion that you have mold growth in your home or commercial buildings, it is best to act quickly before the problem gets out of hand. 
If left unchecked, mold will continue to grow and flourish wherever you let it, causing more and more problems that can become exponentially more expensive to fix the longer you wait. Mold damage is a serious problem and can affect the majority of the building materials in your home or business.
While infected surface materials are easy enough to replace if the mold takes hold in building materials that are essential to the integrity of the structure, the problem becomes much more complicated. Not only does this increase the risk that the structure itself becomes unsafe to inhabit, but it also makes it much more difficult to remove and replace the affected materials. 
However, damage to your home or commercial building is not the only thing that you should worry about when it comes to mold. Extended exposure to mold comes with a variety of health risks that become increasingly dangerous the longer someone is exposed. 
Mold spores are incredibly small and can easily spread through the air. This has devastating effects on the air quality of an indoor environment and can cause health problems like coughing, trouble breathing, congestion, and eye and skin irritation. Long-term mold exposure has even been linked to the development of asthma. 
No matter how big or small your mold problems are, you should never ignore them because not only will they continue to get worse, but they can cause costly and long-lasting damage to your home or commercial property and your health.
INX Indoor Air Quality: Professional Mold Remediation Services
INX offers a full range of mold remediation services that ensure that businesses and homeowners all over Chester County, PA, have a company that they can trust to address all their mold removal and remediation needs. 
No matter how familiar you are with the mold remediation process, we will make sure that you are well-informed throughout the duration of the entire project. From the most basic mold testing and inspections to containment, removal, and restoration, we are committed to providing high-quality services that leave you 100% satisfied no matter what.
Mold Testing and Inspection
The first step of any mold remediation project is inspection and testing, and our highly trained and experienced mold remediation technicians are well-equipped to do just that. They know all the most common places where mold grows and can identify even the smallest and earliest signs of mold growth no matter where they are. From visual inspections to air samples and more, INX's professional mold inspection services have you covered.
Mold Removal West Chester
Once the problem has been identified, it is time for us to get to work. Our mold removal experts know all the ins and outs of how to effectively contain and remove mold as quickly and efficiently as possible. Then, we will get started with replacing the removed materials and sealing everything so that your mold problems do not reappear and the affected area of your property looks as good as new.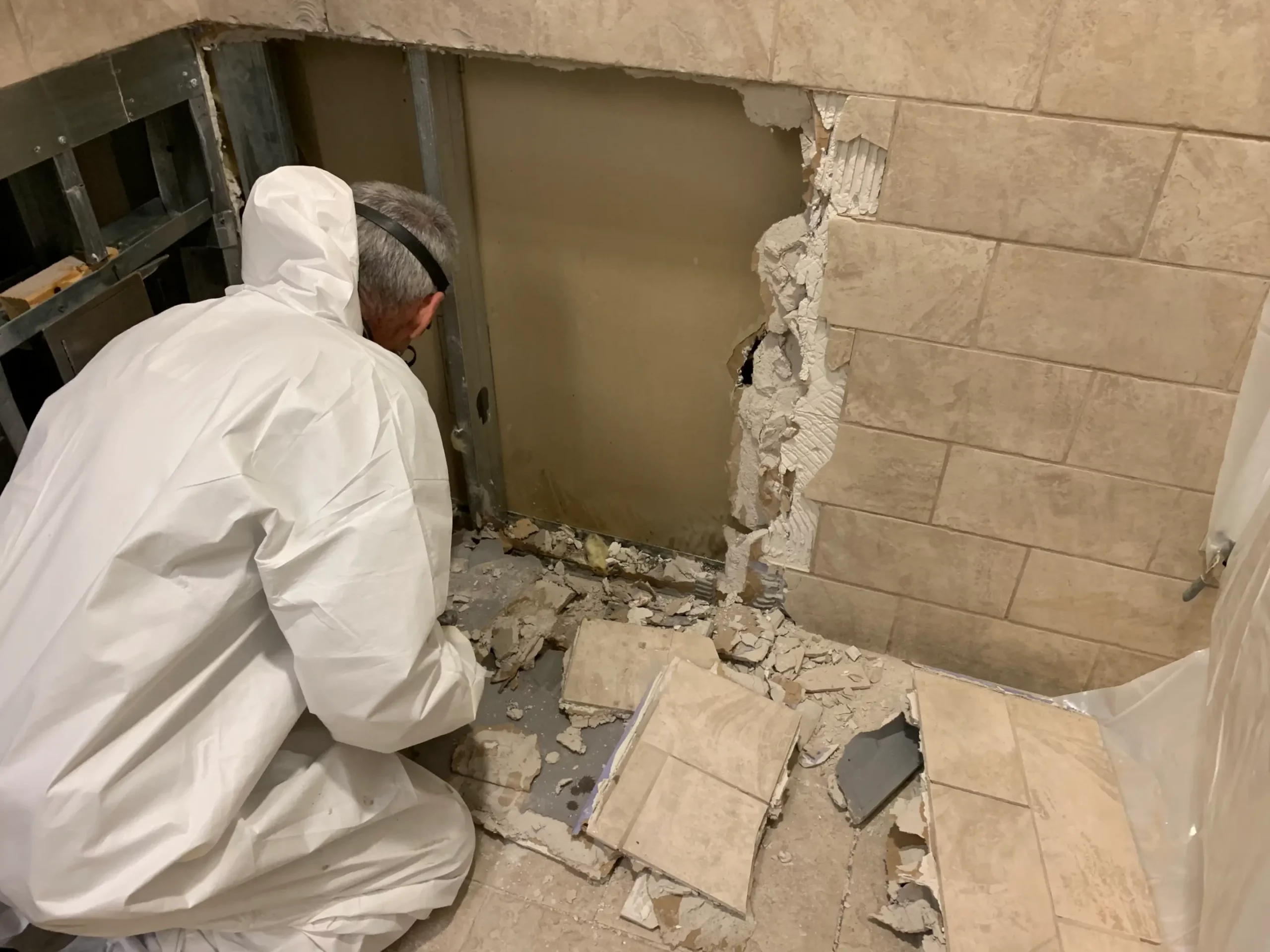 Contact INX Indoor Air Quality Today
Do you live in Chester County and have a mold problem that needs to be dealt with? Or maybe you simply have some questions about our services. Either way, feel free to give us a call! We are always here and happy to answer your questions. We will even offer you a free estimate and schedule your mold inspection as soon as it's convenient for you. Do not ignore your mold problems until it is too late. Call INX Indoor Air Quality and get the high-quality mold remediation Chester County residents trust the most.