Call or fill out a form below and we will be in touch shortly!
Thank you for visiting INXTechnology.com. We truly appreciated your patronage!
If you have any questions or immediate concerns, please call INX and I or one our trained staff will be glad to answer all your questions or come meet with you at your location.
I wish you good health!
610-692-7374
210 Carter Dr STE 3A
West Chester, PA 19382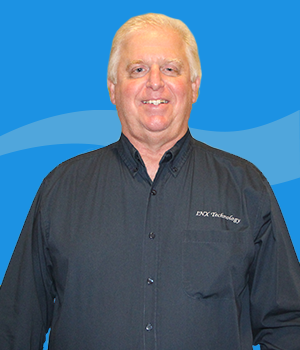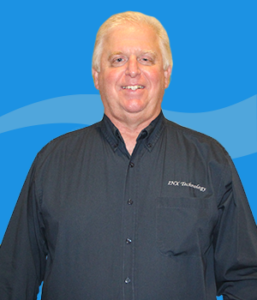 John Cavanaugh
CEO & Visionary
Are You Ready to Breathe Easy?
If you have any questions about our products or services, please feel free to contact us.