Our IAQ Evaluations are Easy as 1,2,3!
Choosing the right Indoor Air Quality Company is a very important decision. A quality mold inspection or duct assessment takes extensive experience and attention to detail. Our experience enables INX to provide the highest quality services at very competitive prices. Our goal is to provide mold removal, mold remediation and IAQ services that you can trust are safe.
We promise to give you our very best, use every bit of our experience and answer every question you have to give you peace of mind about your family, business and property. It would be an honor and a privilege to serve you.
Move the Sliders Left/Right to Check Out Our Results Below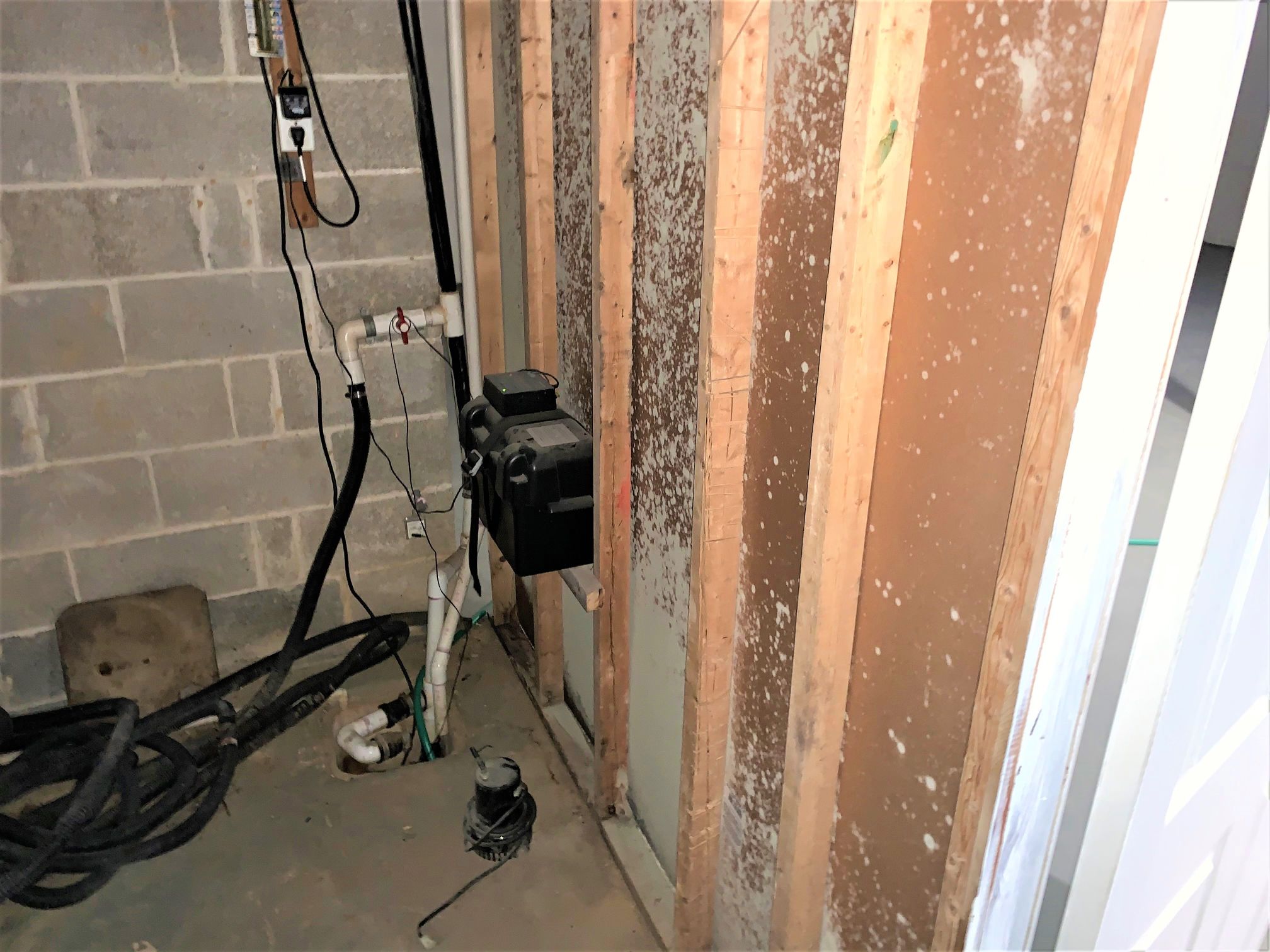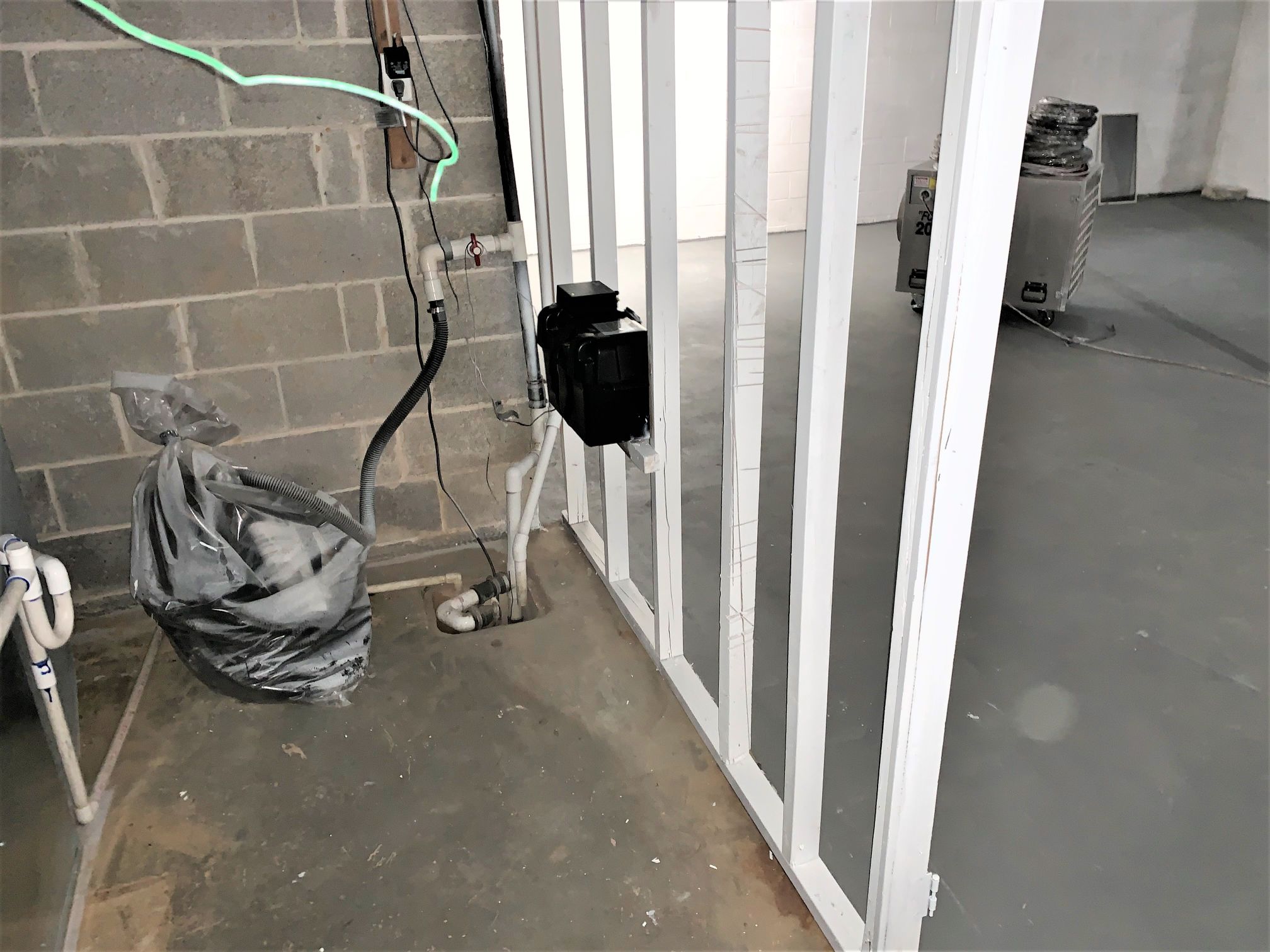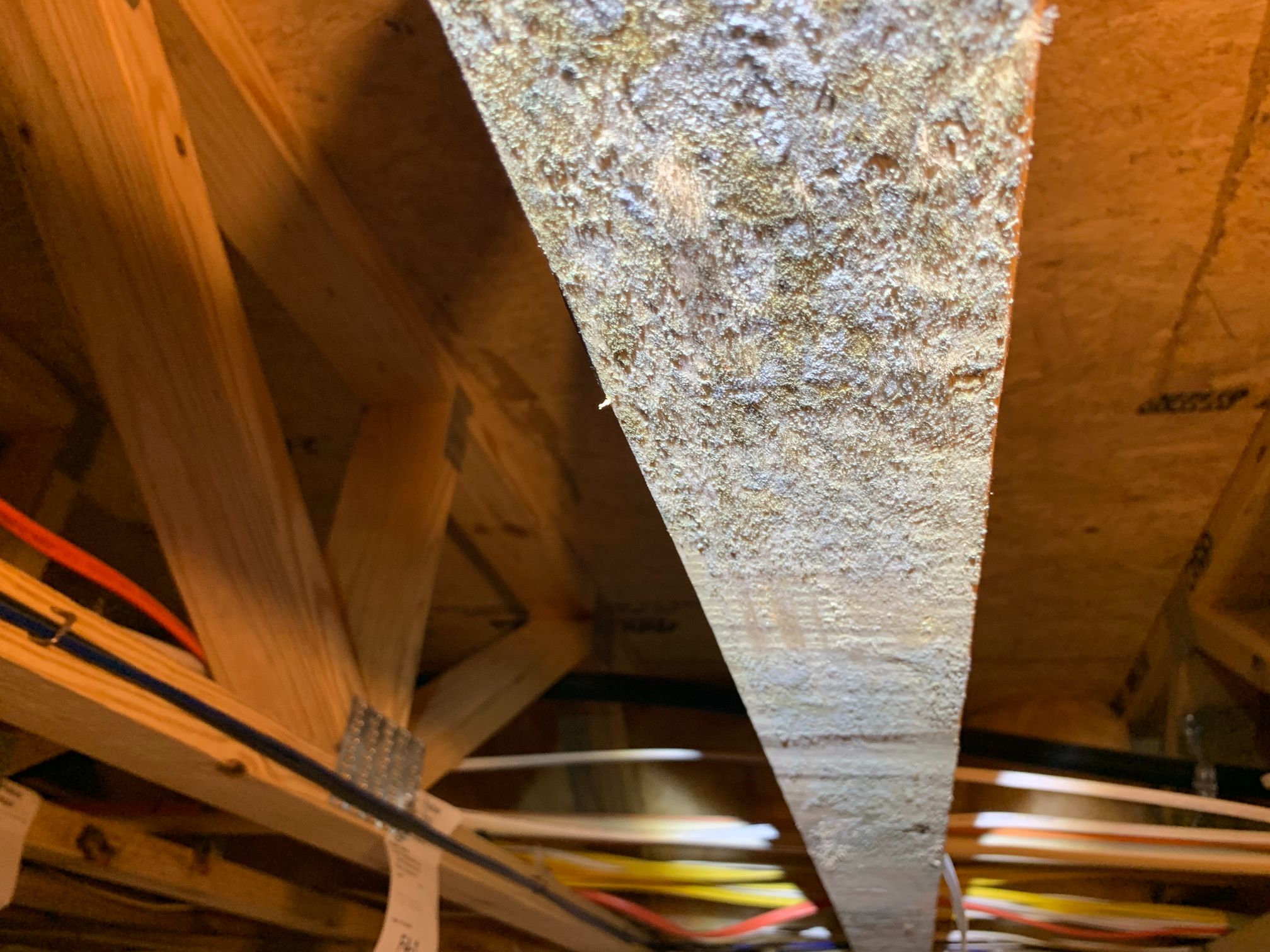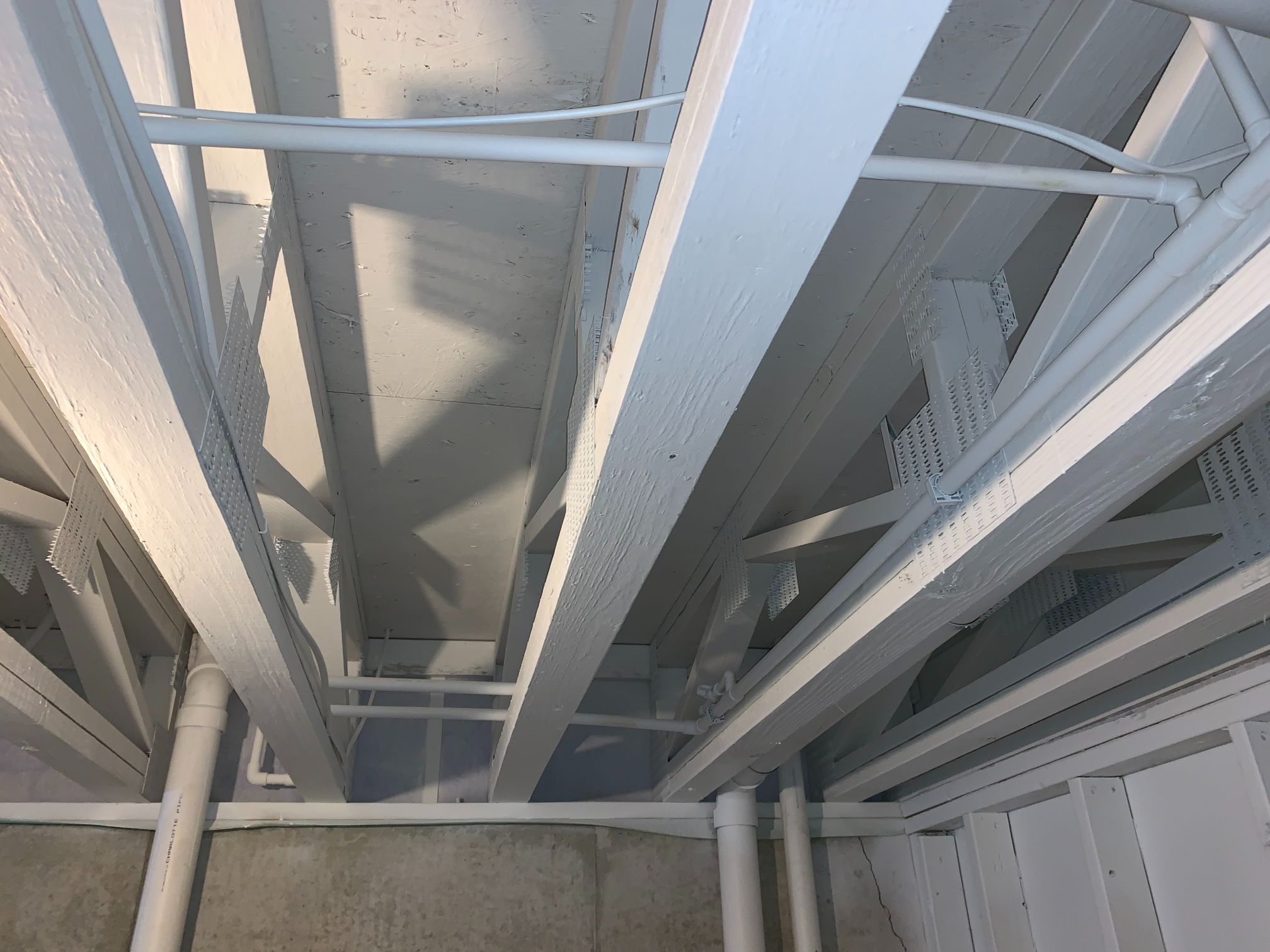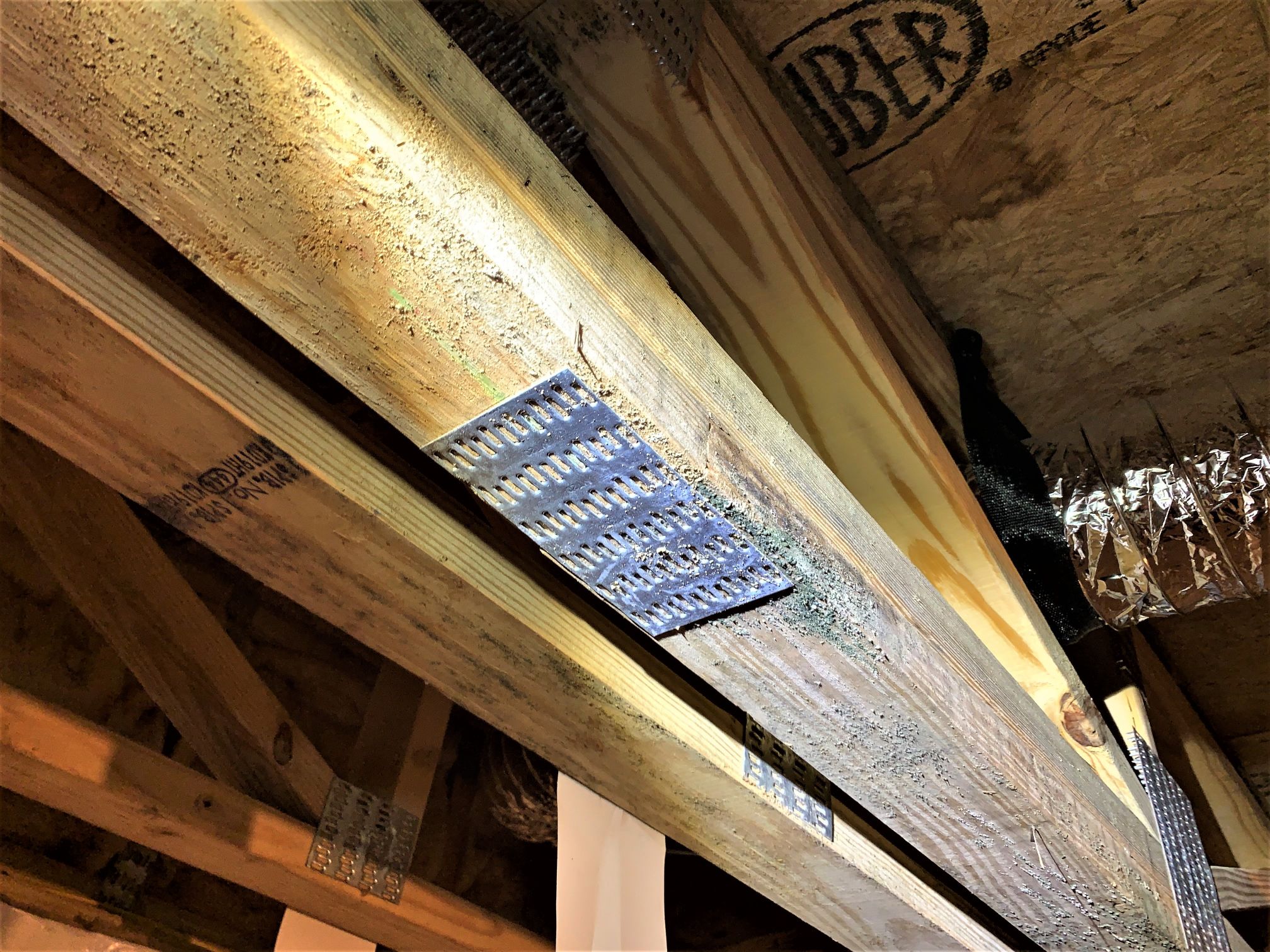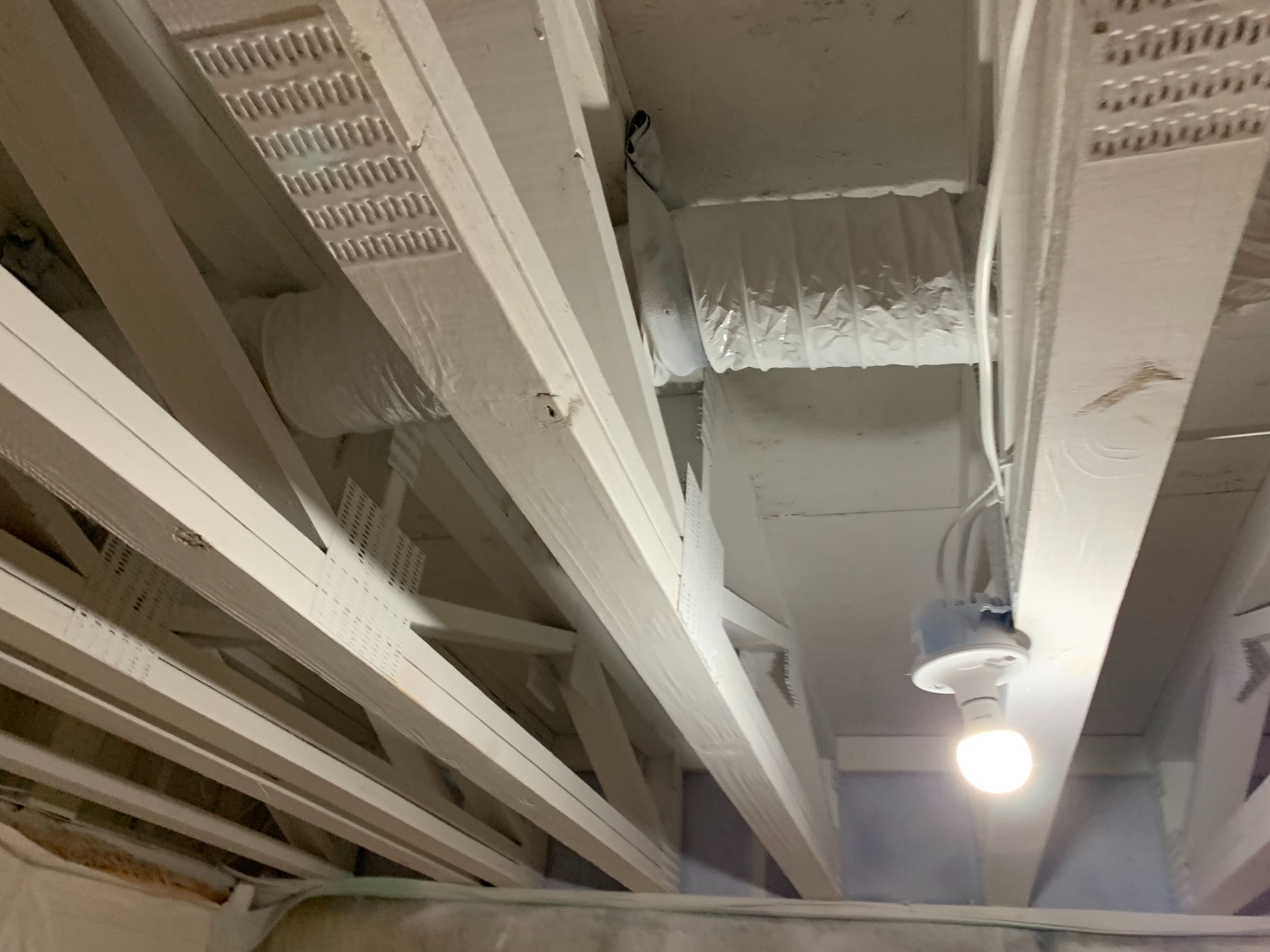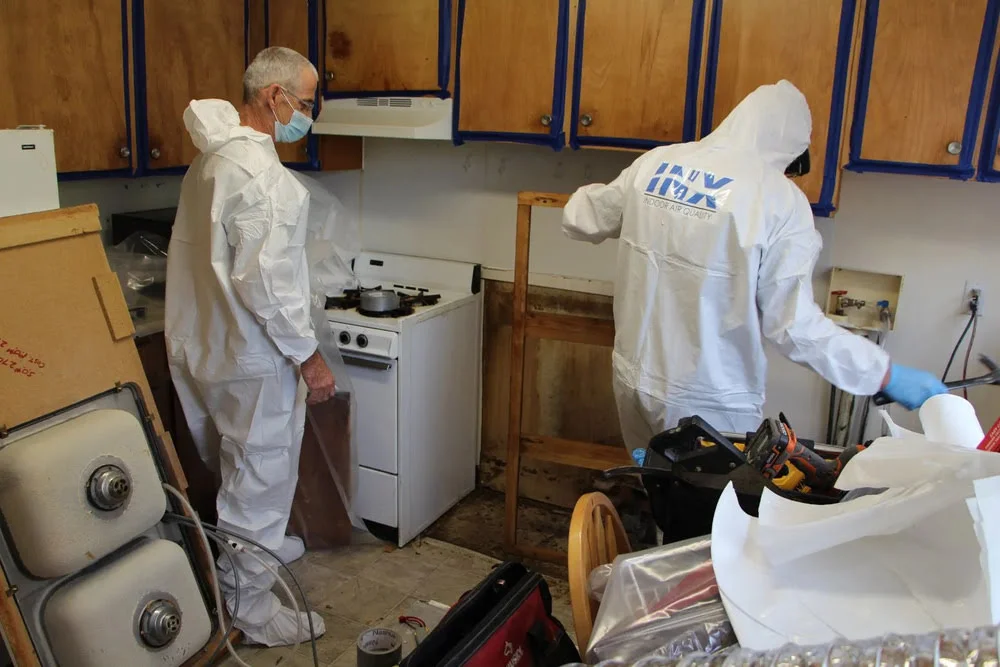 Our experience has prepared us to handle any mold removal and remediation issue that is presented to us with ease.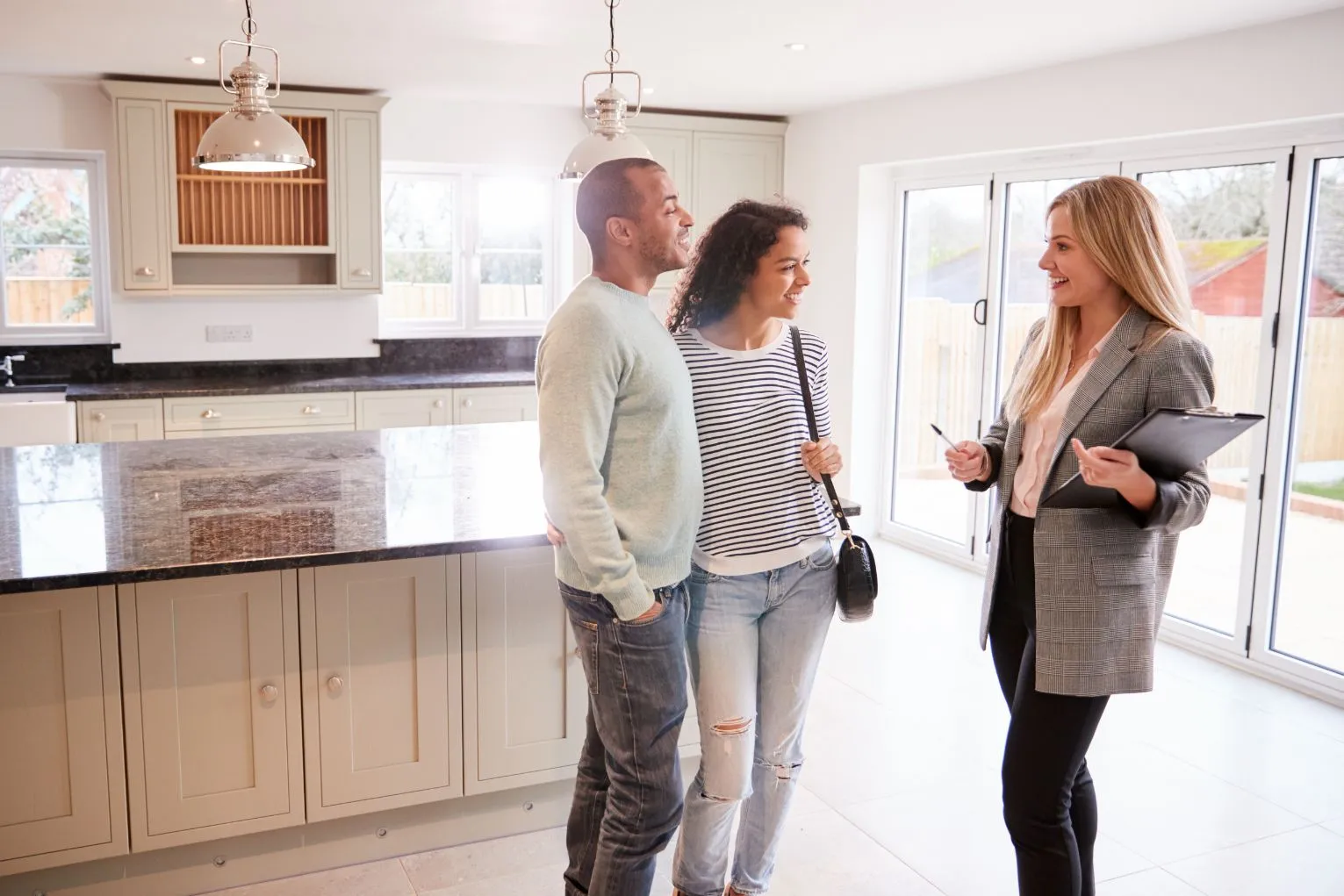 Our team will be available for mold inspections at little to no lead time in order to help our Realtor friends serve their clients.
INX Indoor Air Quality: Mold Remediation FAQ
We know that most people are not experts in the mold inspection and remediation field, and you should not feel bad about having questions. We are here to help, and we encourage all of our customers to get in contact with us if they have any questions or concerns.
However, if you are short on time or simply are not feeling up to giving us a call, here are answers to some of the most frequently asked questions about mold remediation and mold testing.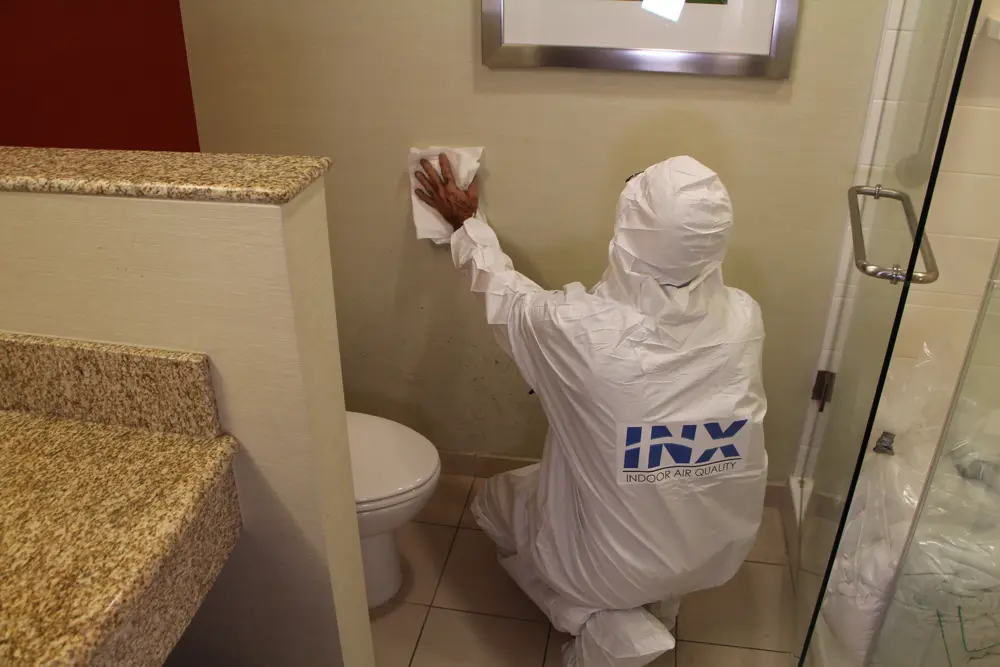 Are You Ready to Breathe Easy?
If you have any questions about mold remediation or indoor air quality testing please feel free to contact us.