INX Indoor Air Quality's 5 Steps to Choosing a Professional Mold Removal Company in Chester County
Finding out that you have mold growth in your home is stressful enough, but then needing to find a trustworthy and reliable mold removal company on the fly can be even more so.
Mold spores grow and spread quickly and cause damage to your home and worsening health issues for you and your family, so it is best to address your mold problems as quickly as possible. However, it is also likely that you have more than one option to choose from, so how do you know which mold removal company you should choose?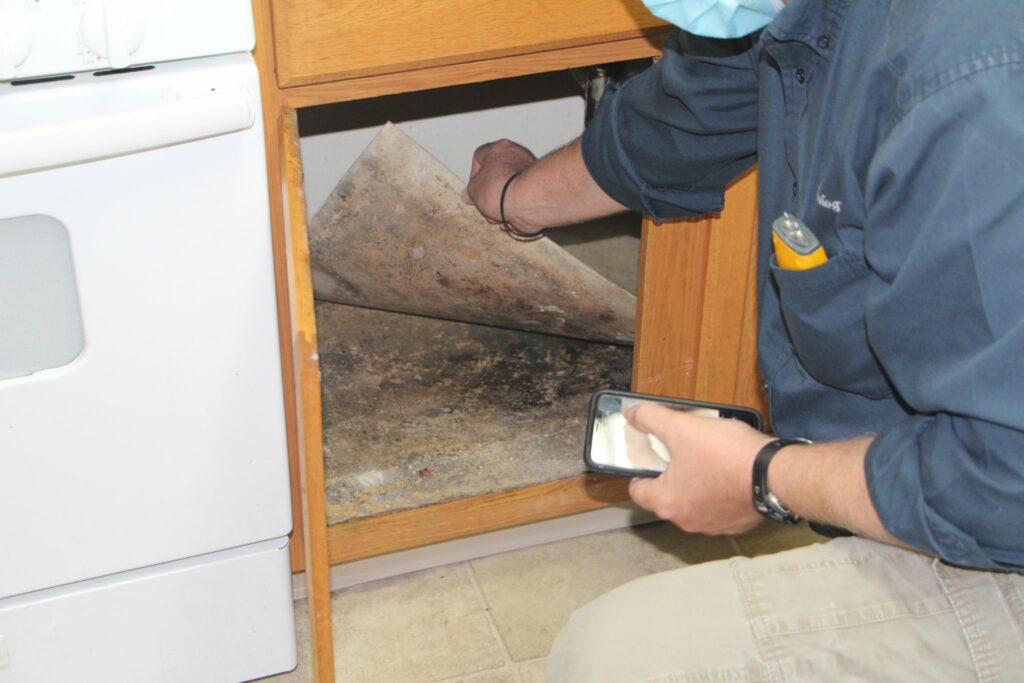 Choose the Most Trusted and Experienced Mold Remediation Company
When searching for reliable mold removal services, it is important to look for a business that has experience and has earned the trust of the community. The mold remediation process can be complicated, and it takes years of training and hard work to fully understand.
You do not want to trust your home or business to someone who does not have any experience in mold removal or mold inspection. You want to find a team with a proven track record marked by years of successfully completed mold removal projects in the area, so the best thing to do is ask your neighbors and go online for a company that is a well-trusted and established part of the community.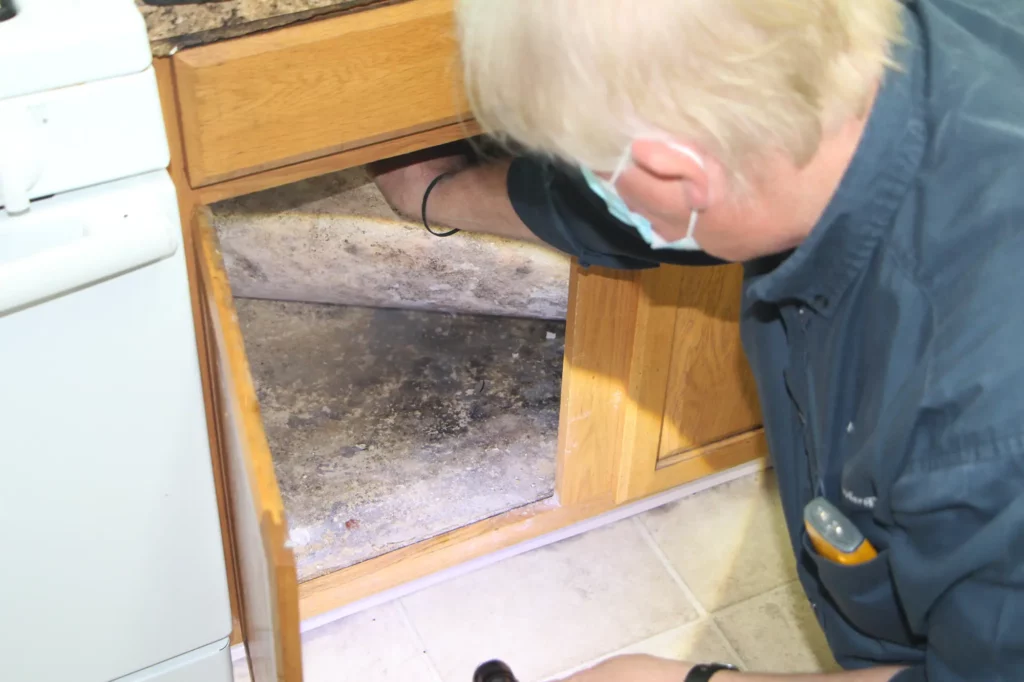 Choose a Company That Offers A Comprehensive Suite of Mold Remediation Services
Mold removal is one thing, but inspecting, testing, containment, and prevention are all important parts of the equation as well. Simply removing the mold that you find is not enough. You want to make sure all of the mold spores in your home are removed and that they will not ever come back.
Further inspections and testing are always necessary to confirm that all the mold spores have been removed, and preventative measures should be taken to ensure that the affected areas do not simply start growing mold again a few months down the line.
That is why you want to choose a mold remediation company in Chester County that offers a comprehensive suite of mold remediation services from start to finish.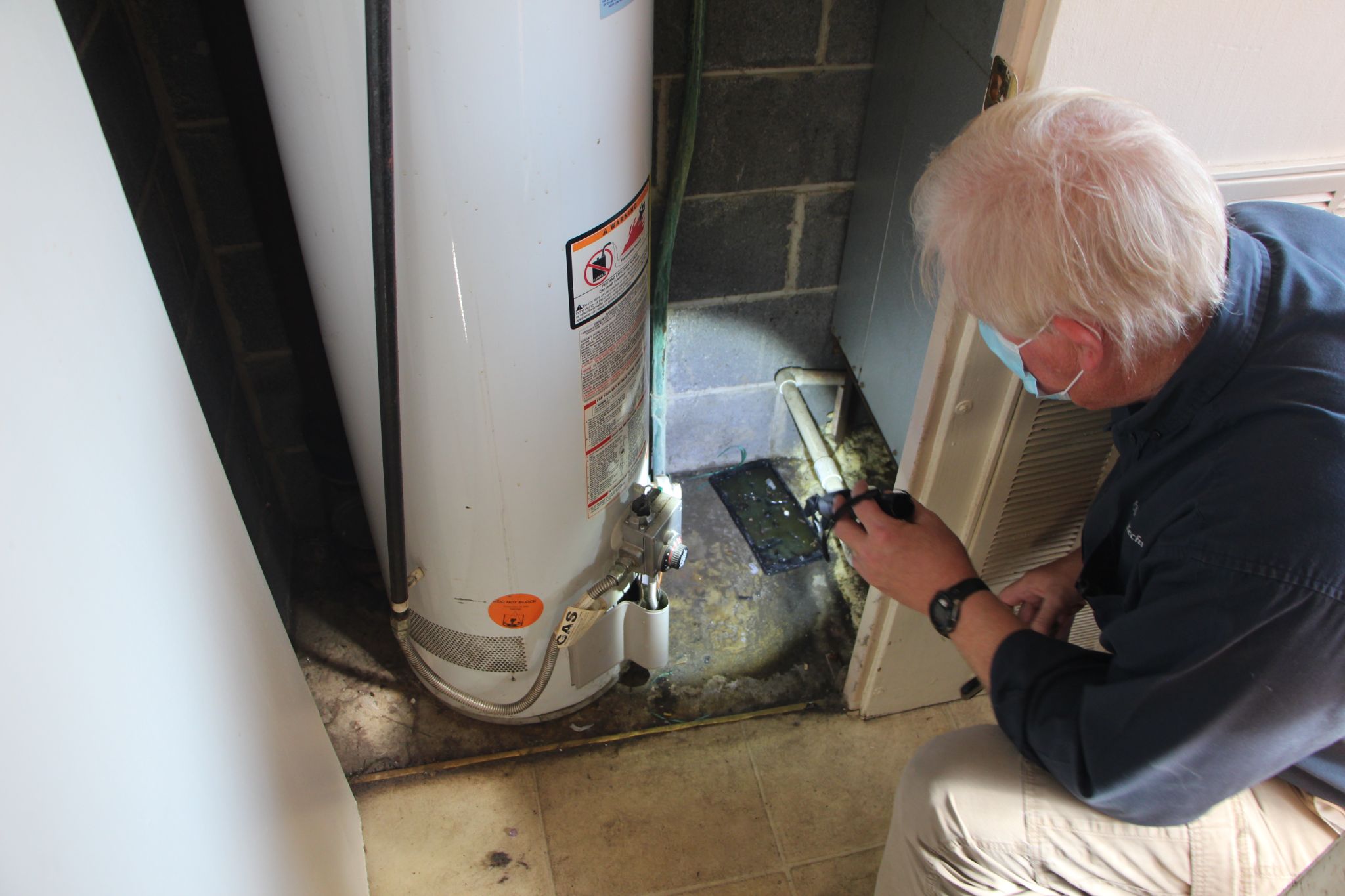 Choose a Company That Has Proven Mold Inspection and Mold Testing Methods
While it is possible for anyone to identify mold growth in their home, finding all of it is a different story. If mold exists somewhere in your home, it is likely to spread somewhere else. Mold growth is no joke, so before removal begins, it is important to conduct a meticulous mold inspection that includes multiple methods of mold testing.
Look for a company that has certified mold inspectors who use advanced mold testing techniques like swab sampling on surfaces and air sampling everywhere else in your home.
This not only ensures that every affected area in your home is identified but that the unaffected areas can be covered and protected from mold that still might be able to spread during the removal process.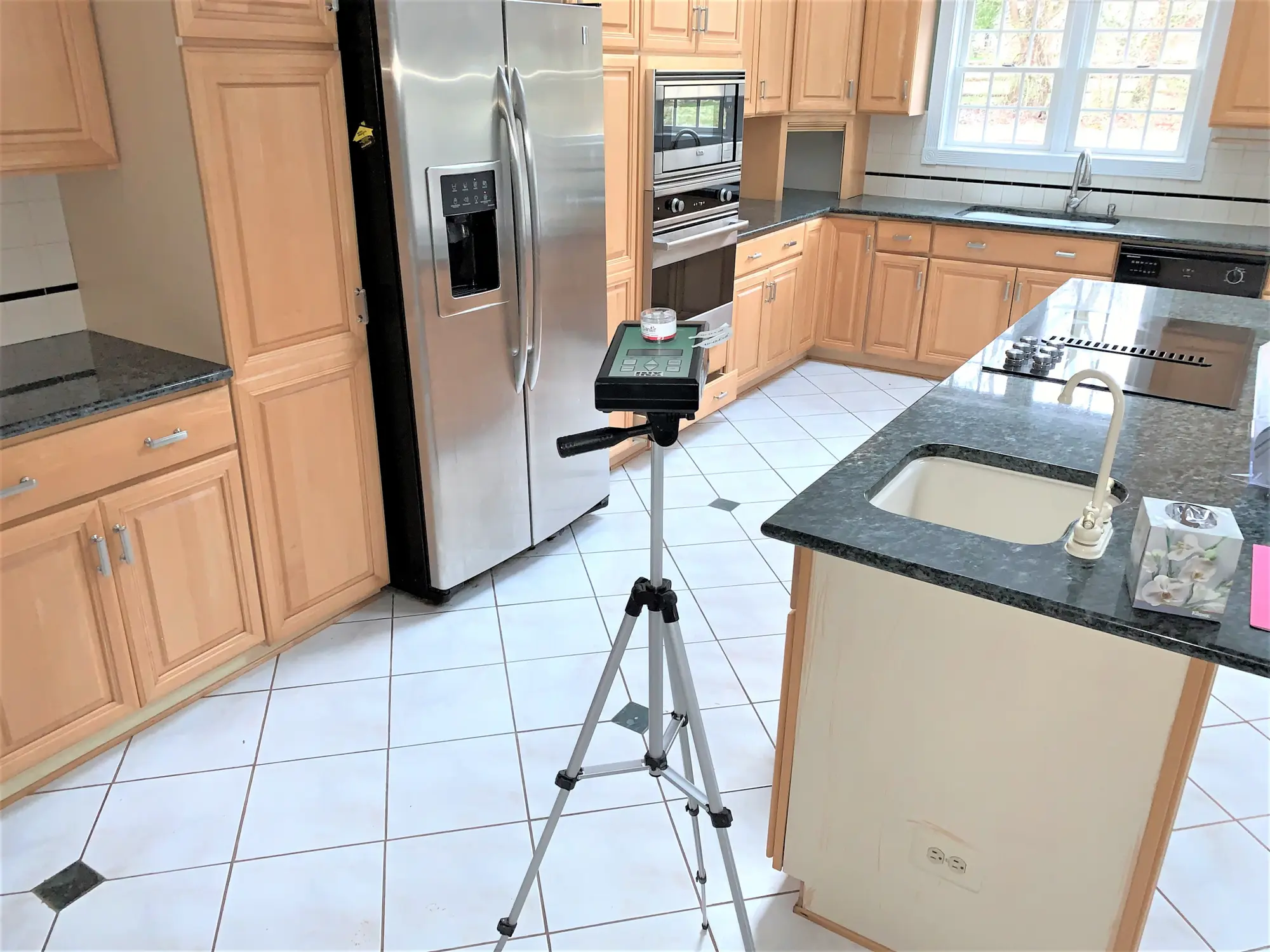 Choose a Company That Uses High Tech and Effective Mold Removal Equipment and Techniques
A mold remediation company is only as good as the equipment and techniques that it uses. Even the most highly trained technicians will not be able to effectively remove all the mold from a home without the right tools.
You want to find a team of professionals that uses the most advanced mold removal equipment, like HEPA vacuums and air scrubbers, that can suck mold spores right out of the air, ensuring that they cannot spread.
Do not trust a company that just wants to replace the affected building materials and leave. If they do not show up with the right tools, cleaners, and equipment, you have chosen the wrong mold remediation company and will likely have another mold issue down the line.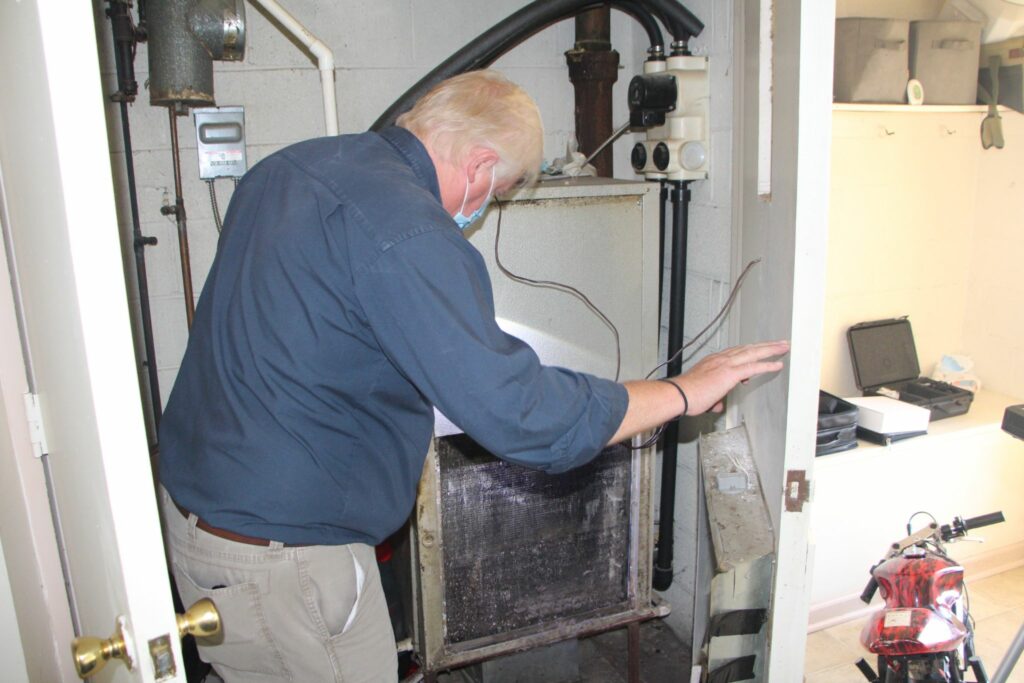 Choose a Company That is Fully Licensed and Insured
While this point might seem obvious, it is something that many homeowners overlook. You want to make sure that the company you choose is completely insured. This is incredibly important as accidents do happen, and if, for some reason, your home gets damaged during the mold remediation process, it is essential that the insurance is there to cover you.
Ultimately, you need that insurance there to give you peace and ensure that you do not have to worry about financial loss if something does not go as originally planned.
Licensing and certification are also crucial so that you know that you can trust the company you are hiring. Possessing all of the right licensing and certification not only ensures you that everything will be done legally and according to all local regulations but also that the company you are hiring knows precisely what they are doing and will get the job done right the first time.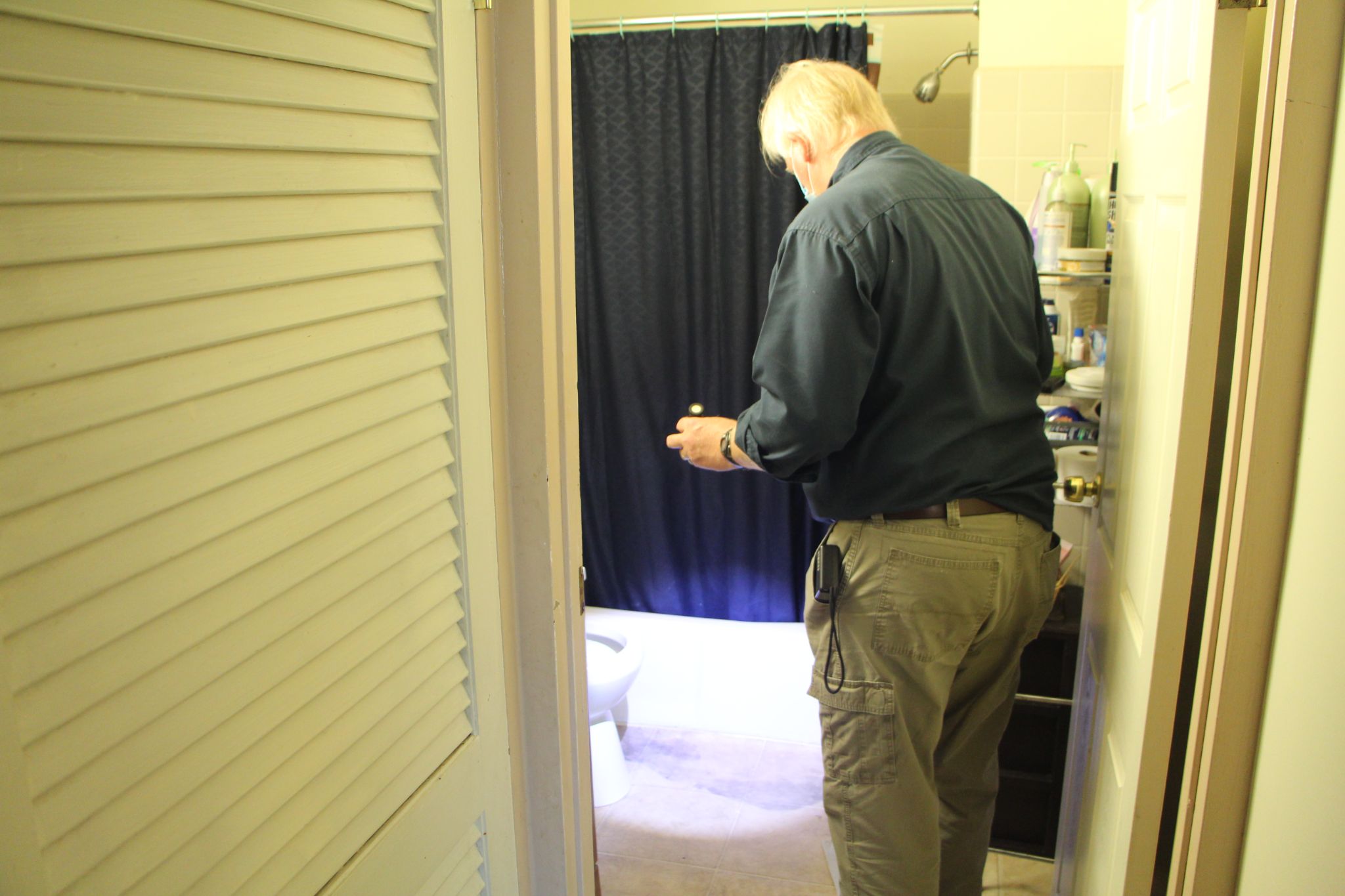 Contact INX Indoor Air Quality Today!
Are you looking for professional mold remediation services in Chester County? INX Indoor Air Quality has you covered. INX Indoor Air Quality is based out of West Chester, Pennsylvania, and has been serving the surrounding tri-state area for over 20 years.
In that time, we have gained valuable experience and accumulated an impressive portfolio of successful mold remediation projects all over Chester County. We are passionate about our mold services and are proud and excited to continue to be a staple in the community for years to come.
We provide a comprehensive suite of mold remediation services to our clients and use the most advanced equipment available to employ proven methods of mold inspection, testing, containment, removal, and prevention. We are also fully certified, licensed, and insured so that you rest easy knowing that your mold problems will be dealt with in a timely and effective manner.
We are always happy to answer any questions you have, so feel free to contact us whenever it is most convenient for you. We will happily set up an in-person or virtual inspection and provide you with a free estimate so that you know exactly how much your mold remediation project will cost.
No matter how big or small your mold problems are, INX Indoor Air Quality has the experience, know-how, and equipment to make them a thing of the past, so if you have mold in your home, call INX Indoor Air Quality today!