INX Indoor Air Quality: What Is Mold Testing?
If parts of your home are susceptible to mold growth, the only way you can be sure that your home does not have any mold is by mold testing. However, unless you work in mold remediation yourself, it is pretty likely that you do not know much about what mold testing is or how it is done.
Lucky for you, INX Indoor Air Quality is here to help. As the most trusted mold remediation company in Chester County, we are experts in everything mold remediation, including mold testing, and we are here to answer all your questions. So, what is mold testing, how is it done, and when is it a good idea to test your home for mold?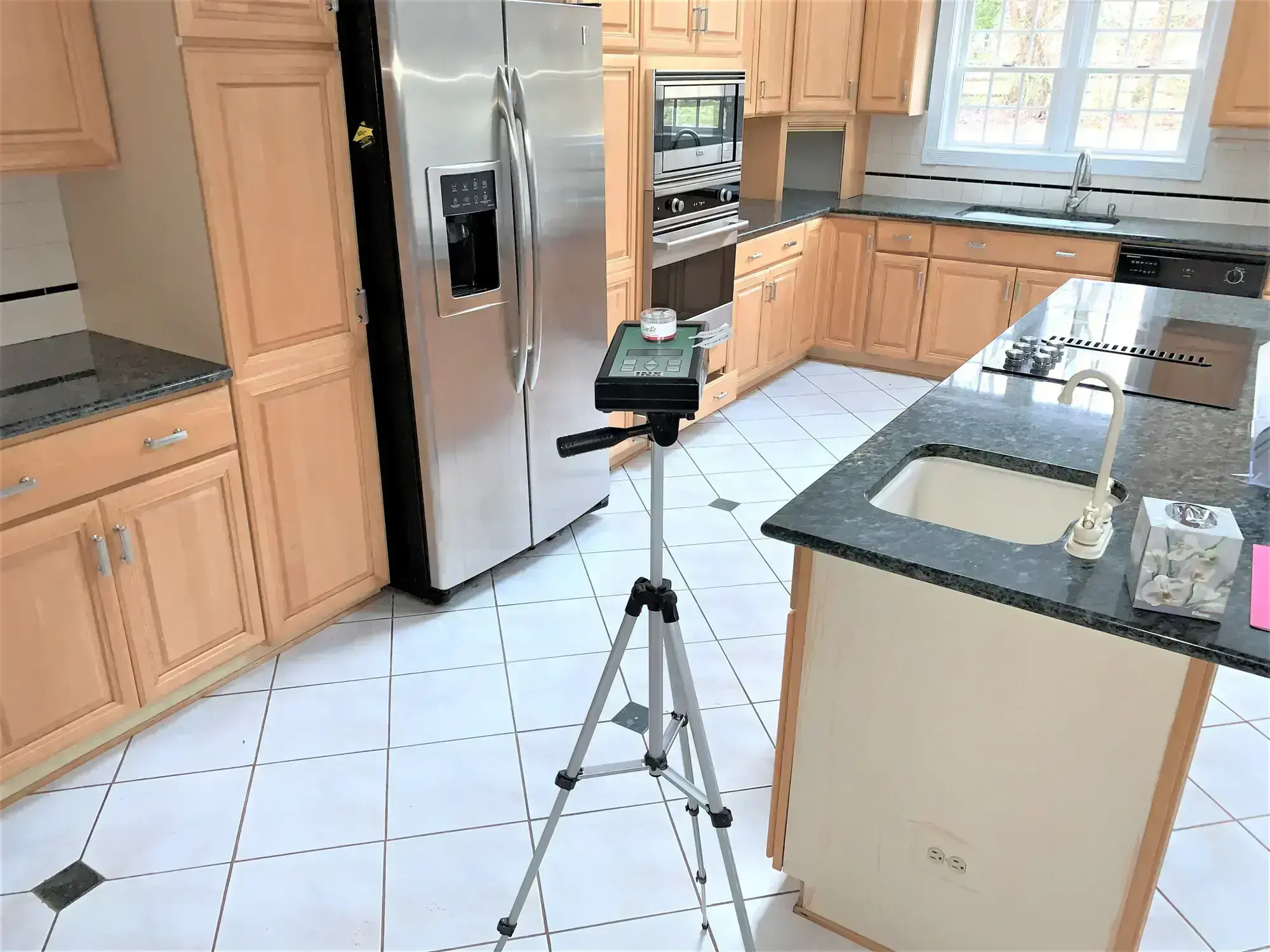 What is Mold Testing?
Mold testing is an important part of the mold remediation process, and as the name suggests, it is the act of using different methods to test the air and surfaces in your home for mold. 
Mold testing is usually performed as part of the mold inspection process, which occurs before any mold can be removed. While severe mold growth can be pretty easy to spot just from a visual inspection, mold spores are very small and can spread through the air and can easily spread throughout the rest of your home if left unchecked.
Mold testing is the only way to confirm that mold spores have not reached other parts of your home, and it needs to be done before attempting to contain and remove mold. Otherwise, there is no guarantee your mold issue will not come back or spread to the unaffected areas of your home.
How Is Mold Testing Done?
There are two main ways to test for mold, the first of which is active air sampling. With this method, a small machine that is essentially a pump that pushes air through a filter that traps mold spores in the air. A mold inspector will close all the doors and windows in a room to ensure that the air test is accurate and then set up the air sampler to do what it does best.
The air samples are sent to an independent lab for analysis, and results are typically available within 48 hours.  This analysis will show how much mold is in the air and if it is likely to spread elsewhere.
The other method used for mold testing is surface sampling. With this method, a mold inspector will take swabs or tape lift samples from different surfaces throughout your home. Each tape/swab is then put into a sterile, airtight container in order to prevent cross-contamination while they are being stored and transported. 
Just as with air samples, tape/swab samples are then sent to a lab for analysis. This laboratory analysis not only tells the mold inspectors which samples contain mold but also how much and what kind, providing invaluable information that helps ensure successful mold remediation.
Mold Testing vs. Mold Remediation: What's the Difference?
There are a lot of different terms, like mold testing and mold remediation, that get used when talking about mold removal, and if you do not have any previous experience with mold, the vocabulary around it can be confusing. So, what is the difference between mold testing and mold remediation? 
In short, mold testing is just one part of the mold remediation process. Mold remediation encompasses everything involved with the mold removal process, including mold inspection, testing, containment, removal, and prevention.
So, while these two terms are not the same, they are closely related, and mold testing is undoubtedly an essential first step in the mold removal and remediation process.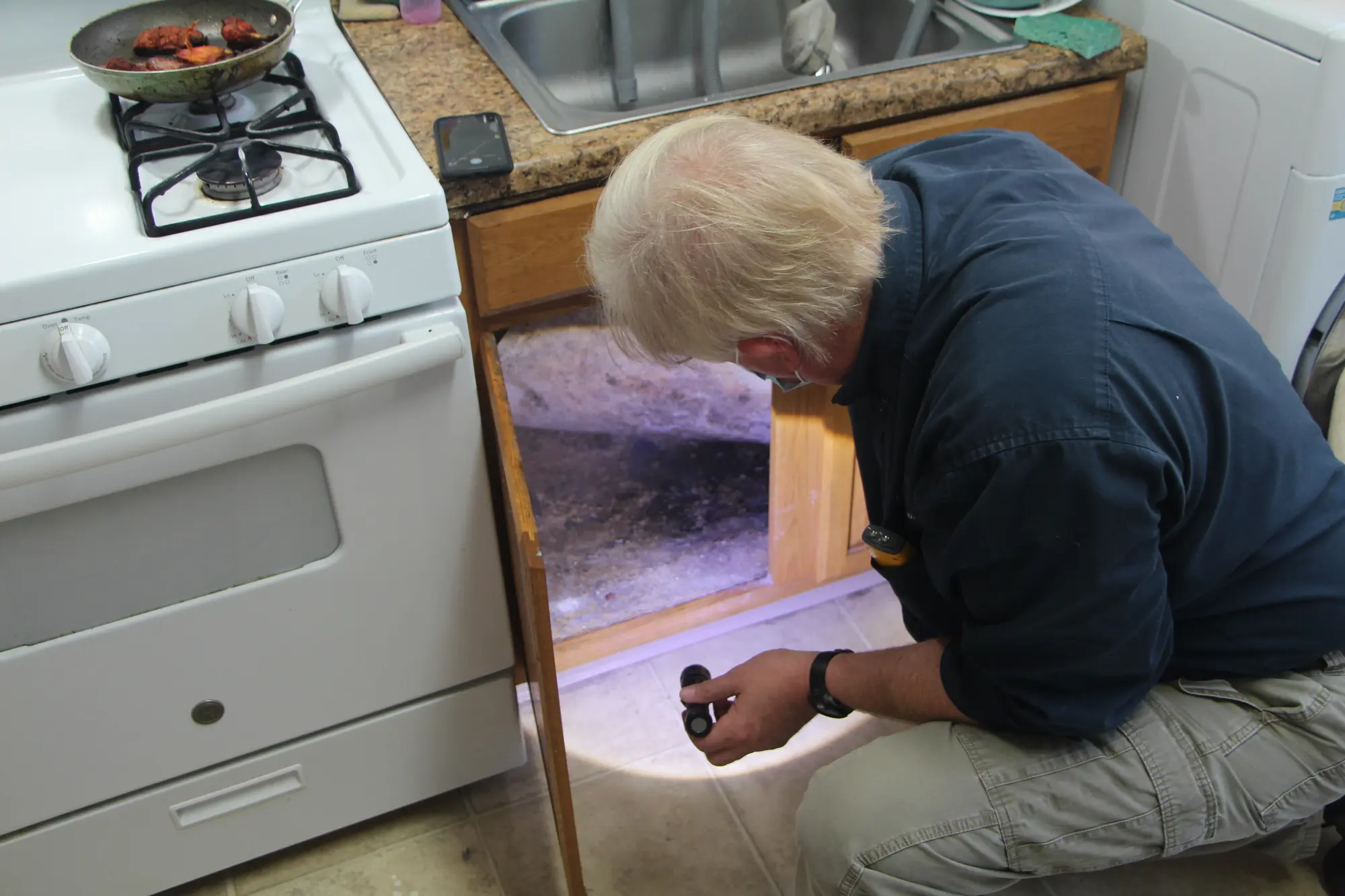 When Do You Need a Mold Inspection?
You should seek out mold inspection services from a certified mold inspector as soon as you suspect that there might be mold in your home. By acting quickly, you can get ahead of your mold problems which can potentially cause health problems for you and your family and property damage to your home if left unchecked.
INX Indoor Air Quality: Mold Removal & Mold Testing Chester County, PA
When it comes to professional mold remediation services in Chester County, INX Indoor Air Quality has you covered. For over 25 years, we have offered a comprehensive range of top of the line mold remediation services, including certified mold inspections, mold testing, and professional mold removal.
Our mold remediation experts are all certified professionals who have the knowledge and expertise to determine the most appropriate course of action to achieve complete mold removal from all surfaces and building materials in your home. 
We will then use advanced equipment, including HEPA Rated Commercial Air Scrubbers and HEPA vacuums, to carry out our plan in an efficient and timely manner so that we can get rid of your mold problem as quickly as possible.
We will walk you through the entire process beforehand, and once your mold remediation project is completed, we will give you a clear and concise report that gives you all the information about what exactly we did and how you can try to prevent mold growth in the future, including moisture mapping, installing moisture meters, basement waterproofing and more. 
No matter what, we will not stop until every bit of mold is removed from your PA home, so if you need a certified mold inspection, professional mold removal, or any other mold services in Chester County, PA, there is no better choice than INX Indoor Air Quality.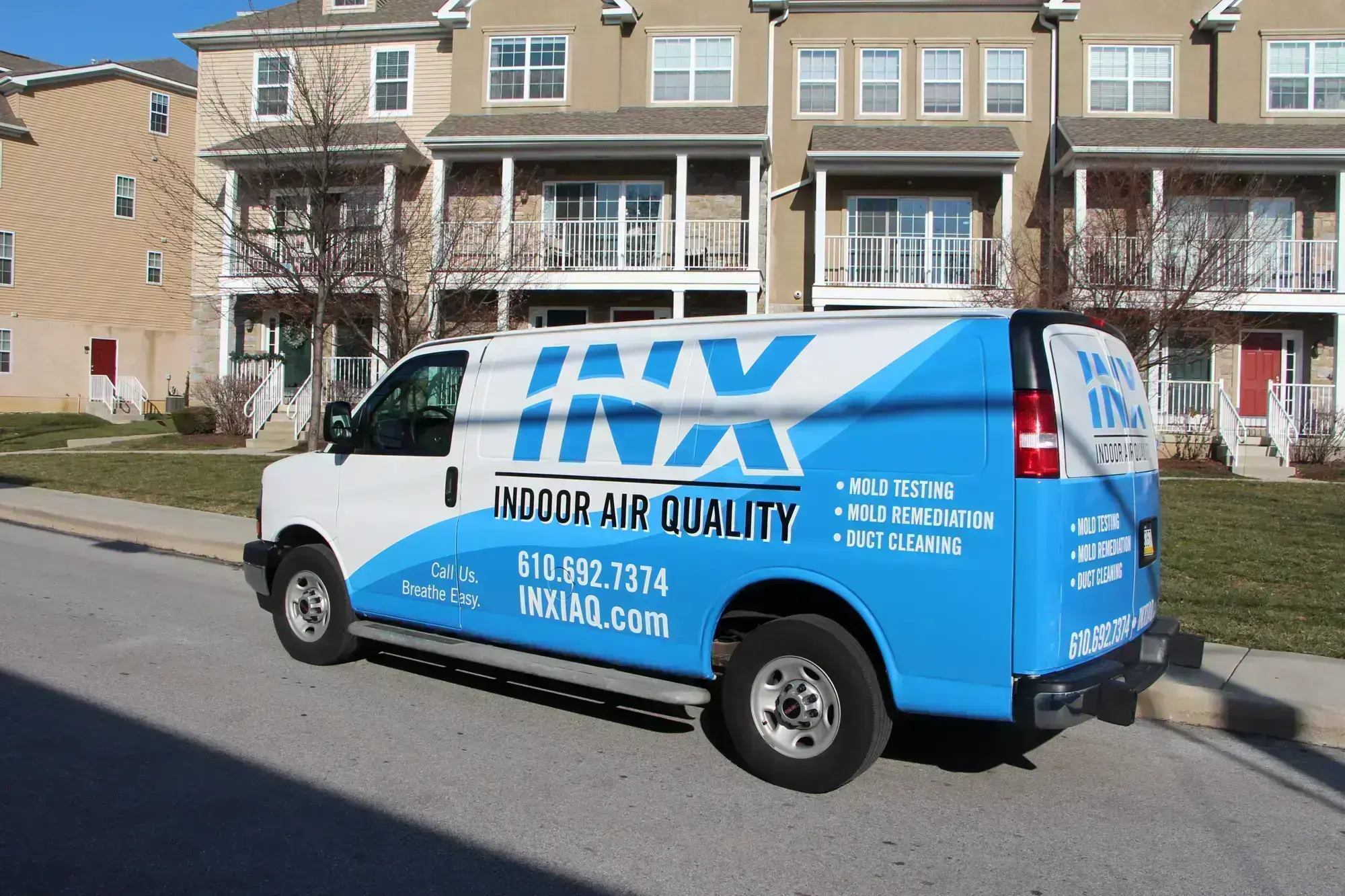 Contact INX Indoor Air Quality Today
Do not let your potential mold problem get out of hand. If you suspect mold presence in your home, do not hesitate to give us a call right away, and we will get a certified mold inspector to your home for a visual evaluation and inspection as quickly as possible. Call INX Indoor Air Quality and get started on your Chester County mold removal journey today!